NEW at Sweet Tee Boutique...Mama Size and Mini Me Size POM EARRINGS!!!!
Custom Koozies
SWEET TEE BOUTIQUE is now offering CUSTOM KOOZIES! We can make them custom for any event of yours or you can pick from the hundreds of Sweet Tee designs and sayings. You can choose a little bling or none at all. Make your special event even more memorable with our custom koozies. 

Order 1 or 1000. Everyone will love them!

***If ordering 5 or more, email us for a discount on your order and we will send you an invoice with a discounted price.

Order 1-5 Koozies = $6 each
Order 6-20 Koozies = $5 each
Order 21 + Koozies = $4 each

Email us at sweet3@sweetteeboutique.com

Color in Stock:

Turquoise, Hot Pink, Coral, Charcoal, and Grape

Colors Available for Special Orders: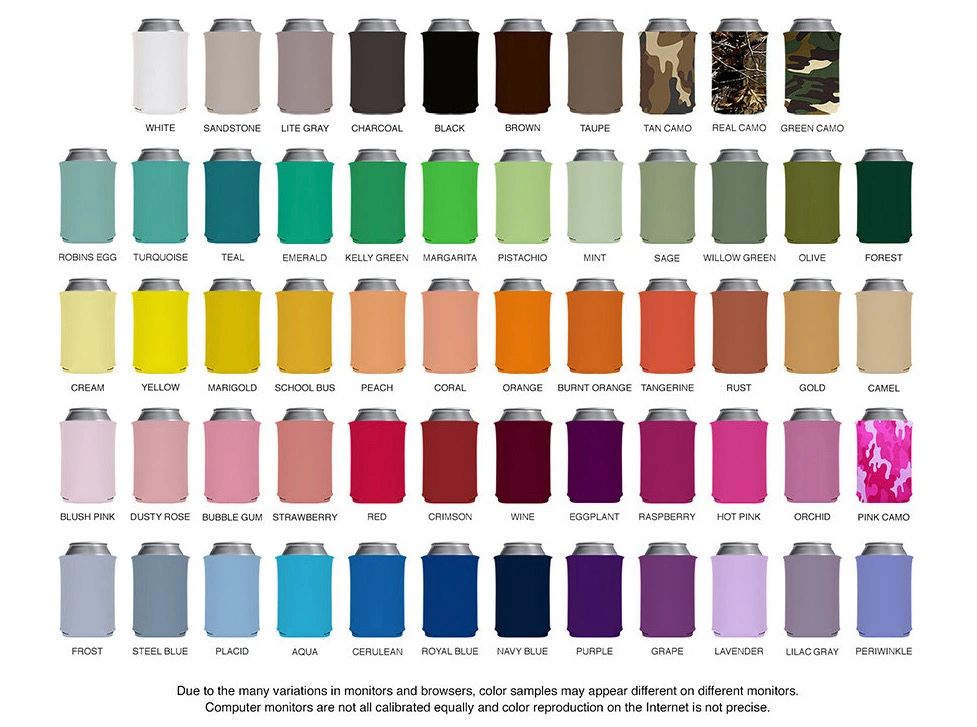 ***If placing a special order for a color not listed in stock, please allow 10-14 days for delivery.