If it is not a GRAPHIC TEE or a CARDIGAN, it's 50% off!!! Sizes are limited!! Hurry!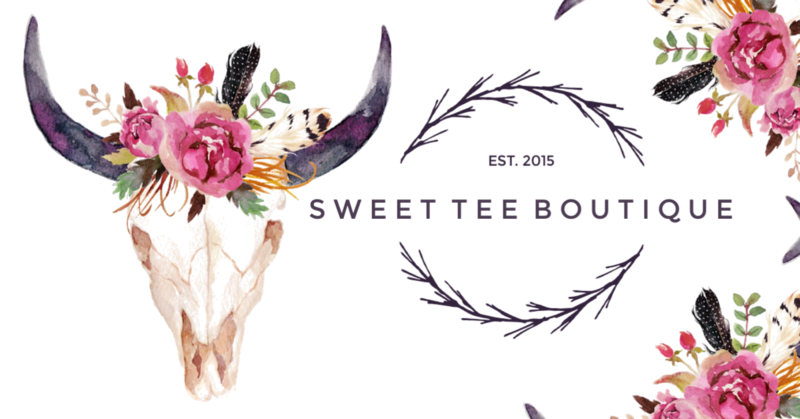 We're identical twin sisters, one in Texas, one in Kansas, and full time Momma's of 3 children each. Morgan is the only girl of our 6 beautiful kiddos. She is a hairstylist and makeup artist and loves fashion. And by the way, it is her gorgeous face that is our logo for our company. It was only fitting and natural for her to join our team!! She is so creative and fun! We knew that one day we wanted to start a business together but life was crazy and full of raising our beautiful children. Now those kiddos are all grown up and we have LOTS of time on our hands. What better time then now? Sweet Tee Boutique was born. One month later, after a lot of hard work, we opened our business and sold our very first item! We are working hard, but having so much fun doing what we love!! 


We are blessed beyond measure and look forward to sharing our adorable line with you! Our style is "southern" and everything looks great with jeans and boots! Any kind of boots...and flip flops, too! We take pride in offering you affordable fashion not boutique prices...so have fun, relax, grab a cup of coffee and start shopping! Have a "sweet" day!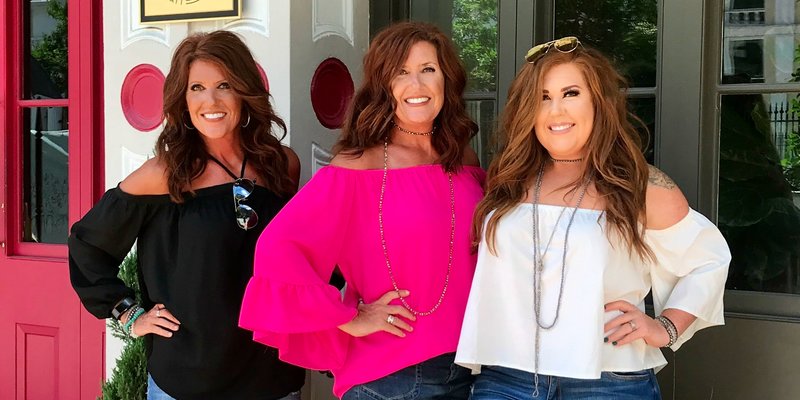 Janet Dick  Co-Owner
Morgan Pace - Executive Vice President
Joanna Pace - o-Owner