NEW at Sweet Tee Boutique...Mama Size and Mini Me Size POM EARRINGS!!!!
Messy Bun, Coffee, Dogs, Jesus
Messy Bun, Coffee, Dogs, Jesus
The original SWEET TEE BOUTIQUE brand custom graphic tees for guys and gals. Our tees are retail fit and unisex sizing. 
CHOOSE size, color of shirt, color of graphic, and if you want the design on the front or back.  Back design comes with a small optional Sweet Tee Boutique logo on front pocket area.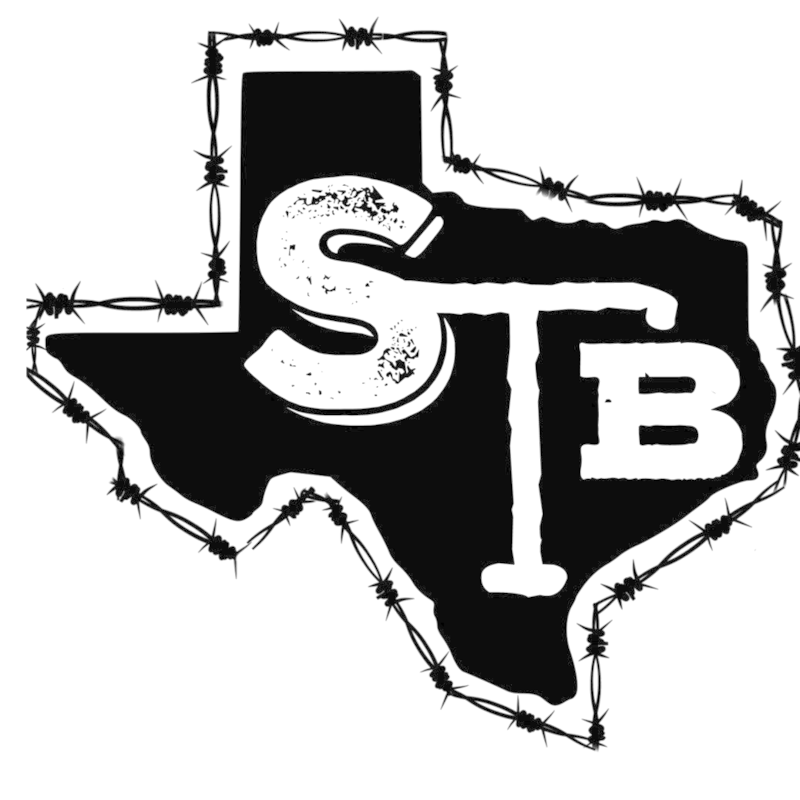 ***Heather Storm Tee pictured***

Shirt Color: Black, 100% cotton
Shirt Color: All Color Tees, 52% cotton, 48% polyester
ALL orders are designed and hand printed in our boutique. Please allow a few extra days for shipping. 

________________________________________________________


* All images and designs are owned by SWEET TEE BOUTIQUE.  We have worked very hard to design them. Please feel free to share our designs on social media, but please give us credit. *


[If you have a design that you would like us to create, please contact us at sweet3@sweetteeboutique.com for special orders! We do team sports (no pro or collegiate), bachelorette tees, party tees, and event tees, etc. in any color imaginable!] Please allow 1-2 weeks delivery.